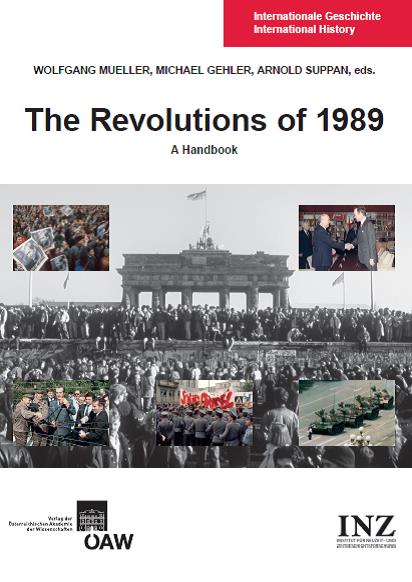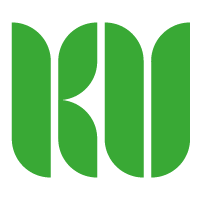 Wolfgang  

Mueller


is deputy director of the Institute of Modern and Contemporary Historical Research at the Austrian Academy of Sciences in Vienna

Michael  

Gehler


is director of the Institute of Modern and Contemporary Historical Research at the Austrian Academy of Sciences in Vienna

Arnold  

Suppan


is former professor for the History of Eastern Europe at the University of Vienna






ISBN 978-3-7001-7638-1 Print Edition
ISBN 978-3-7001-7779-1 Online Edition
Internationale Geschichte 2 
2014,  705 Seiten, 24,7x18 cm, Karton mit Überzug 
 
€  75,00   
     
Only a few people foresaw the sudden and momentous events of 1989: within months the seemingly unshakable communist regimes of Eastern Europe were washed away and with them the postwar international order. This book gives an overview over the national revolutions and external reactions. It contains chapters on the revolutions in all major countries of the former communist bloc as well as on the responses of all major international players. The first part examines the revolutionary events – from above and from below – in Eastern Europe as well as China and their backgrounds. The second part deals with Soviet and Western perceptions and responses. The third part focuses on the aftermath of the revolutions, on societal transformations, the acceptance of the new Central European democracies to NATO and the EU, and on the memory of 1989.

"By far the best collective work on this topic … This book will be unique, and is much needed – at a time when social scientists continue to strive to understand the 'Arab revolutions'. We get in-depth analysis and diversity of the assessments."
Pierre Grosser

An electronic version of this book is freely available, thanks to the support of libraries working with Knowledge Unlatched. More information about the initiative and links to the Open Access version can be found at www.knowledgeunlatched.org.